Grupul Financiar Banca Transilvania supports the financial education platform: www.fluentinfinante.ro
Comunicat de presa
2016-09-14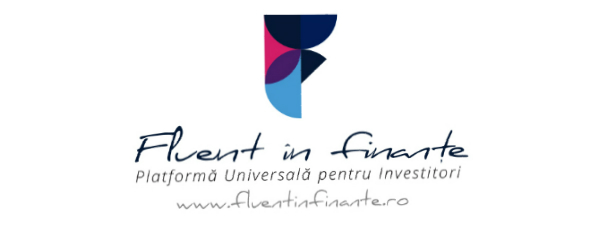 Grupul Financiar Banca Transilvania is one of the Bucharest Stock Exchange partners at the launch of the universal platform Fluent in Finance, which has the goal to offer informative and educational materials about stock market investments, investment funds placements and pension funds.
The platform launched today, 14th of September, aims to be a source of information on investments in Romania.
People who want to learn more about the capital market will find on the platform educational videos, online courses, financial culture tests, financial terms glossary and many other educational initiatives.
Grupul Financiar Banca Transilvania includes two companies specialized in investment management: BT Capital Partners, which offers brokerage services and consultancy in fusions and acquisitions and BT Asset Management, a mutual fund management company.